Barrier-free guided tours
The GUIDING GROUP performed the following services:
• recording, editing, mixing, production of the sign language video
• Transfer to guide devices (iPod Touch)
• Provision of the command and control equipment through a licence agreement
Client: Erfurt Tourism & Marketing GmbH
Project period: 2012
Model project "Video guide and city tours for deaf visitors to Erfurt"
On the occasion of the 5th Cultural Days of the Deaf, which took place in Erfurt in September 2012, the model project "Video Guide and City Tours for Deaf Visitors to Erfurt" was launched with the support of the Thuringian State Government Commissioner for People with Disabilities, Dr. Brockhausen.
Video guide with film sequences in sign language
Within the context of this model project, the GUIDING GROUP has developed the barrier-free audio guide as a video guide with film sequences in German sign language on behalf of Erfurt Tourismus und Marketing GmbH. This innovative video guide is designed for deaf individual visitors who want to explore the city of Erfurt and its sights independently – without a city guide.
City tour with more than 20 stations
Over 20 stations, from the Krämerbrücke bridge over the Cathedral and Petersberg, to the Old Synagogue and the Augustinian monastery, across the Anger and to the State Chancellery, the guest is guided through the city and can explore Erfurt's old town at their own pace. The videos are played on an iPod, which is easy to use.
In 2013, Erfurt Tourismus und Marketing GmbH was awarded the German Tourism Prize for this project.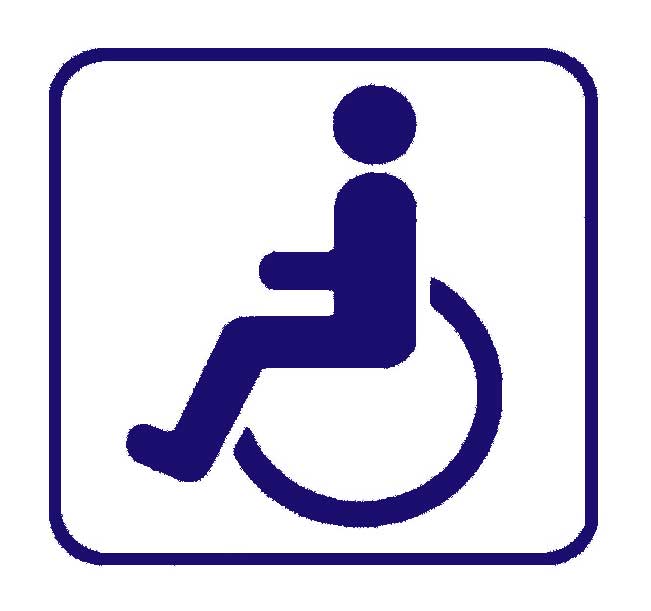 Mobility disabled persons can visit Dresden
explore with the audioguide
The audio-visual city tour of Dresden was launched in an additional version for people with limited mobility. The route with the POI's avoids stairs and leads the visitor along lowered curbs. The route can be seen on the map.