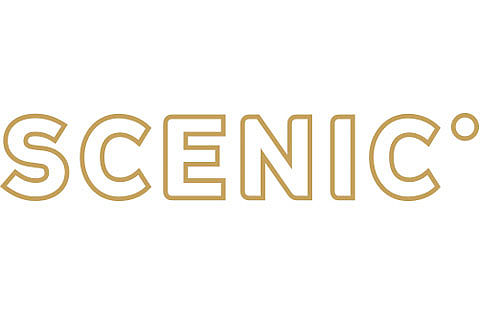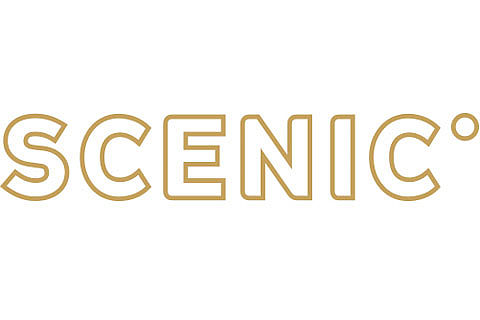 110 city and bike tours, 4 river routes with 2220 POIs set to audio, as GPS-controlled tour for radio plays on the rivers: Danube, Rhine, Seine, Rhone and Gironde, and a tulip tour. Available in English.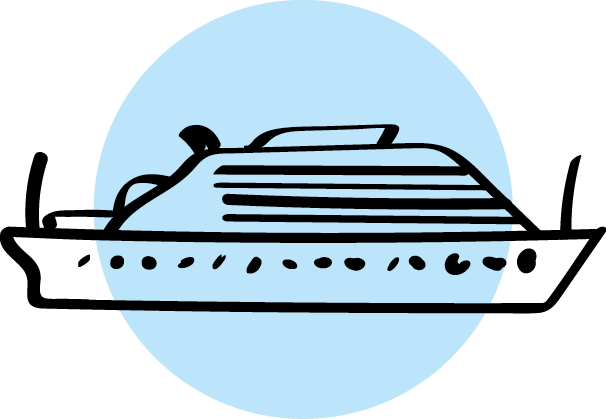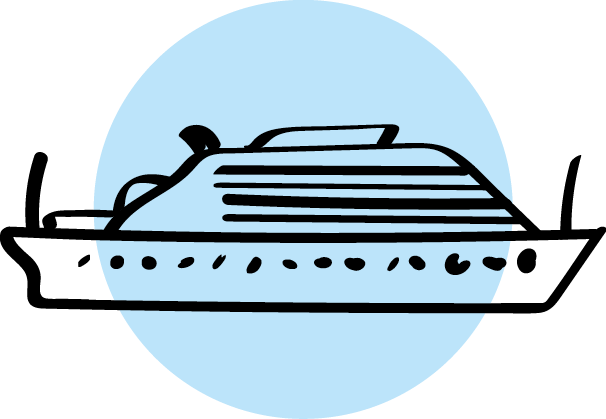 Scenic Tours
is a privately-owned Australian river cruise company with river cruises on the most famous rivers around the world. The company also offers luxury river cruises in Europe. Between Amsterdam and Budapest, along the Danube and Rhine, as well as in France on the Rhone, Seine and Garonne and even in Russia.
Guiding Group Partner
The English-speaking guests enjoy the exclusive service of discovering unique landscapes and sights along the rivers – with a guide, but also on their own.
The GUIDING GROUP has been a partner of Scenic Tours for many years. Together we constantly design new guiding solutions for the guests on board the river cruise ships. During the cruise, GPS-controlled information on sights or landscapes is recorded at various points, so-called riverview.
GPS Audio Guides
In Germany, France and Russia, we offer specially designed audio tours on GPS devices, so that guests have the unique opportunity to explore the sights on land on their own – on walk or with the e-bikes that can be rented on board. For guided tours, whisper systems (including transmitter, receiver and equipment) are available to the group. A service agreement guarantees regular software updates, replacement of devices in case of defective equipment and delivery of clean headphones as required.
The GUIDING GROUP performs the following services:
•    Text research and script writing for over 100 city tours and 4 river routes with more than 2220 different points of interest
•    Translation of the texts into English
•    Recording, editing, mixing and production of the audio
•    GPS audio contributions directly on board (Riverview)
•    Transfer to GPS guide devices for independent and individual exploration of locations
•    Guide devices compatible with the rental e-bikes on board
•    Provision of the command and control equipment through a licence agreement
•    Supply of group guidance equipment (transmitters and receivers) for specific event days at specific locations
•    Service (24h hotline, technical and software updates, supply of additional equipment, supply of headphones, etc.)
Client: Scenic Tours AG
Project time frame: since 2011
ATG Alster-Touristik GmbH Hamburg
ATG Alster-Touristik GmbH, a shipping company in Hamburg, offers excursion tours on the Alster and partly through the harbor of Hamburg. The fleet includes 18 ships.
With our new technology – the iTour SmartBox – we offer our guests the possibility to set off the audio tours via ship GPS.
The SmartBox transmits the audio content to the guests' smartphone devices. This ensures correct triggering and saves battery consumption of the receivers.
In this way, the shipping guests can also explore the sights of the Hanseatic city from the waterside in English.