We are at your service
Monday to Friday from 10:00 am to 5:00 pm
Phone: +49 30 440 40 744
Email: sales@itour.de
Susanna Rietschel
susanna.rietschel@itour.de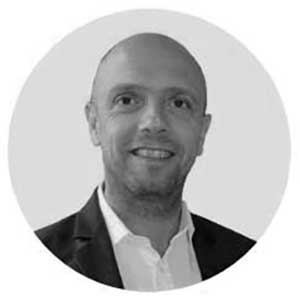 Office Berlin
itour city guide GmbH
Schwedter Straße 23
10119 Berlin
Germany
sales@guiding-group.com
Phone: +49 30 440 40 740
Fax: +49 30 440 40 739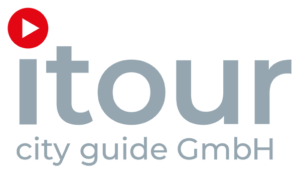 itour city guide GmbH from Berlin/ Germany is a major content producer of audio – and multimedia guides and at the same time responsible for the marketing and distribution of audio-visual content and all products within the GUIDING GROUP. More than 80 tourism organisations in Europe and many travel operators and shipping companies trust in our service.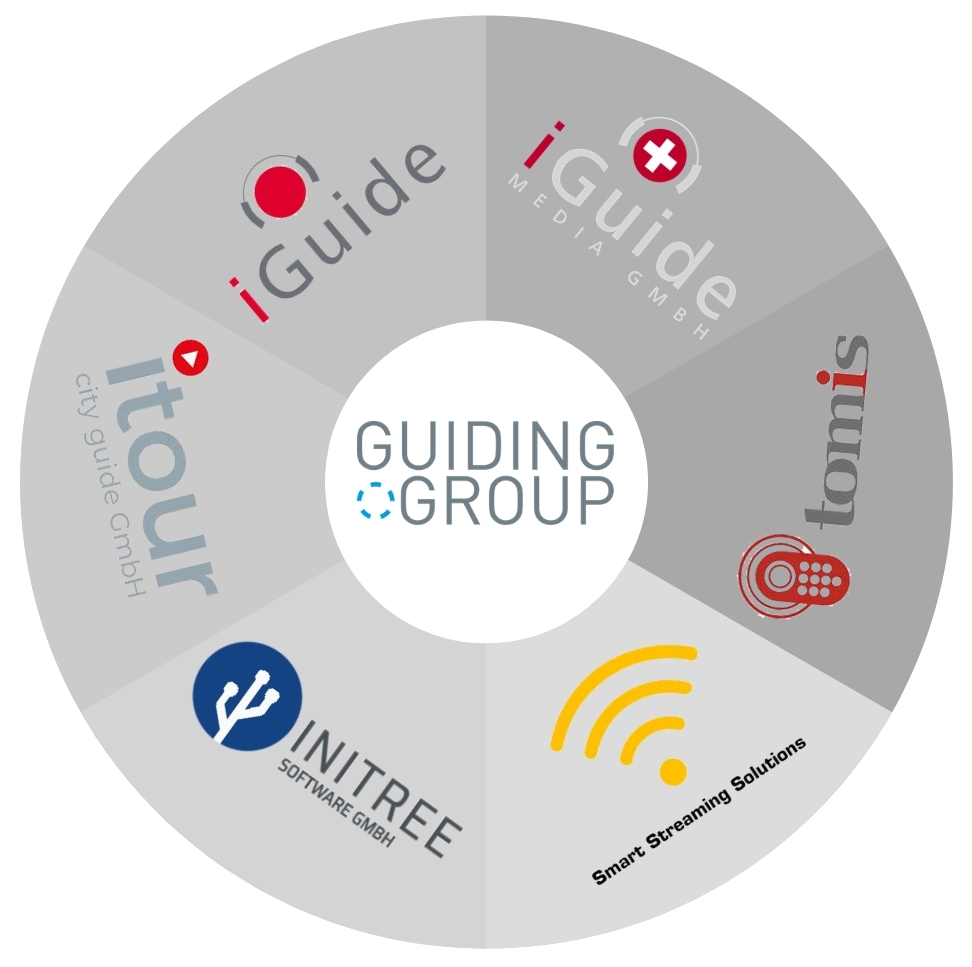 itour city guide GmbH is part of a group of companies in the field of Multimedia Guiding. The GUIDING GROUP unites five corporations – itour city guide GmbH, tomis GmbH & Co. KG , iGuide Media GmbH, INITREE Software GmbH and Smart Streaming Solutions – with different priorities from the tourism service sector for guiding systems.
The GUIDING GROUP's business activities range from content production, sale and rental of guide devices for individual tourists and tour guide systems for group travel and city tours to the development of mobile websites, CMS platforms and smartphone apps.