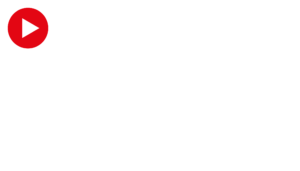 References
Making guided tours better
References of itour city guide GmbH
An Overview of the projects of the past years is presented here.
Here you can hear and see our various reference projects in the area of guided city tours, shipping and cruising, museum and exhibitions, nature and outdoor, factory tours and barrier liberty.
Our professional speakers are selected to suit your project – the "native" translators, are not only translators, but "native speakers", who are not only bilingual, but often trilingual.
Experienced sound technicians and sound engineers guarantee the highest quality and ensure a listening experience for your customers and prospects.
Together we can proudly name and offer many successful audio productions in the wide area of travel tourism, history and the museum sector in Germany and other European cities.