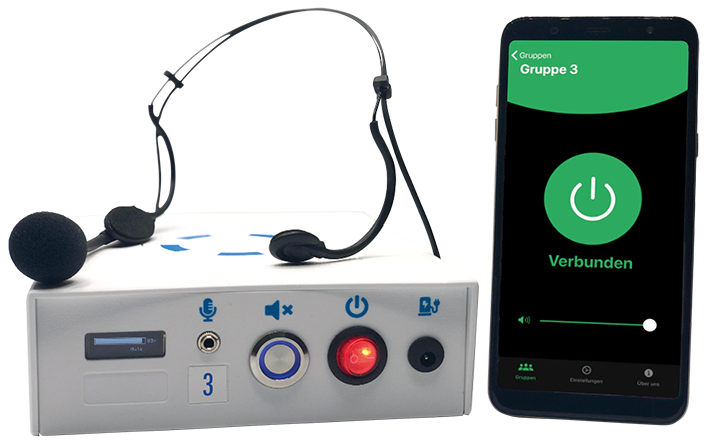 Making guided tours better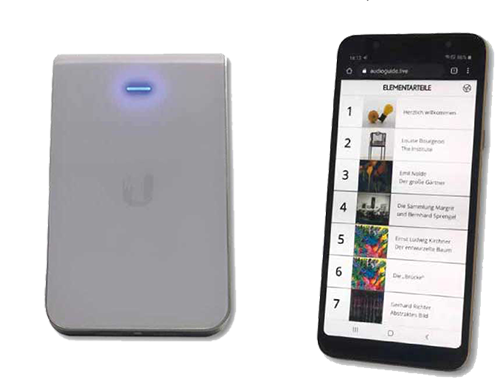 itour SmartGuide Museum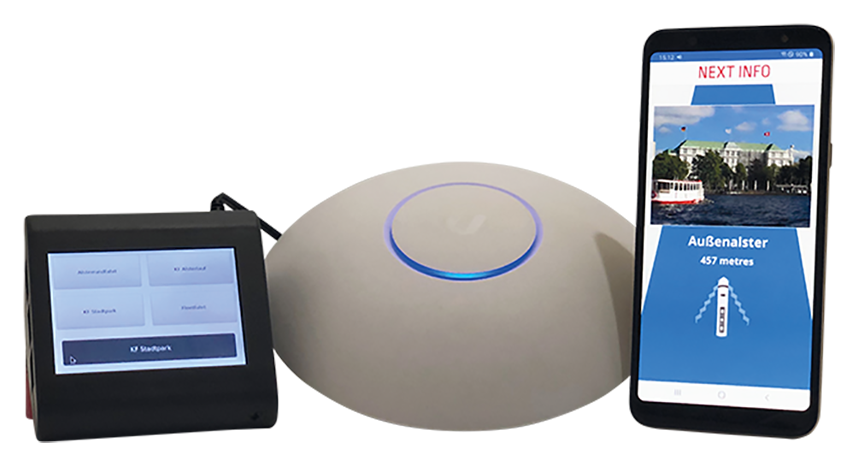 itour SmartGuide Riverguide
The solution for a new era of guided tours
The safe, advanced and affordable tour guide system 2.0
With the itour SmartBox, itour city guide GmbH presents the world's first tour guide system that uses participants' smartphones as receivers. With our technology, the interaction between tour guide and visitor becomes a partner relationship. The tour guide – the pillar of every guided tour – is equiped with our SmartBox.
We are proud to set new standards in user experience.
The itour SmartGuide is a whole new generation of guided tours.
The itour SmartBox is a pioneering breakthrough in group tour technology.
Tour Guide System– SmartBox Live streaming
A self-contained, mobile WiFi network bringing advanced audio tour technology for groups to your customers' smartphones.
Be it on a city walking tour, in a museum, on a bus, or on a ship, – the transmitter broadcasts both, live and pre-recorded audio, directly to your guests' smartphones.

Once the tour participants have downloaded the receiver app there is no internet connection required.
Guide groups with up to 100 participants and have them enjoy stable and low latency transmission wherever you go.

Even more, you can upgrade the transmitter to function as a hotspot and offer your guests internet connection during the whole tour.
• Cost advantage over conventional audio guide system
• Reduced hardware usage, logistics and device maintenance
• OFFLINE USAGE
• Exceptionally low latency
• Up to 100 connections
• § Range of 80 meters in radius
• Receiver App for android and iOS
• Suitable for all common smartphone models
•  2,4 and 5 GHz Wifi
•  Error compensation
•  Easy-to-use interface
•  High audio quality
•  Environmentally sustainable technology based on utilization of   guests' own devices